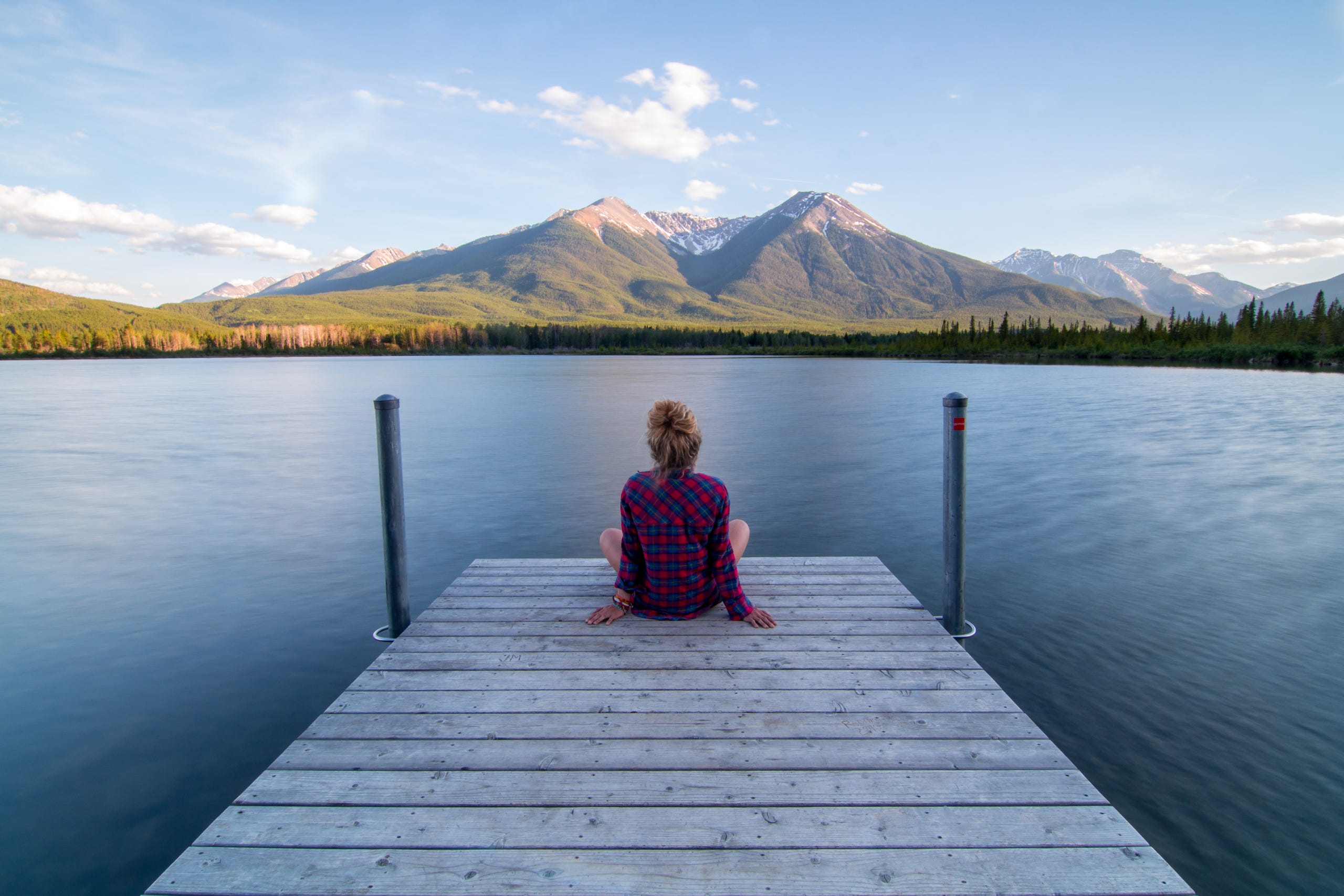 Couples
Long-term relationships require care, attention, and honesty. By communicating in a safe space with a therapist to facilitate the discussion, you and your partner (or working as a solo client) can delve into issues, discover new ways of connecting, and learn healthy, constructive ways to overcome differences, based on research and proven to be effective.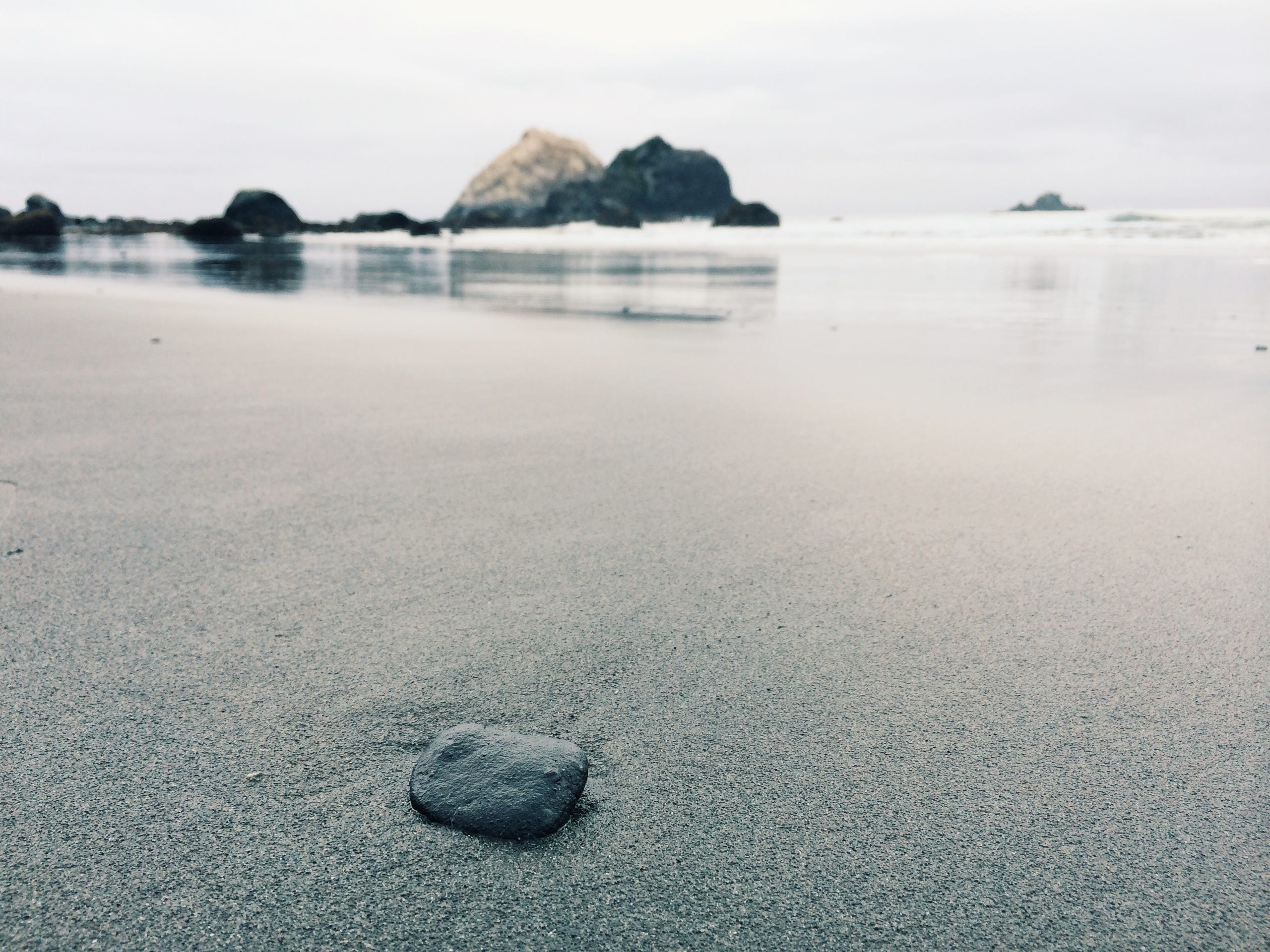 Families & Children
Families deal with all sorts of unique problems, made even more difficult by changing technology, busy schedules, pressure on the relationship between the couple, and intergenerational differences or caring responsibility. We'll work together using research informed therapeutic techniques to develop effective family relationships.
I am specialised in therapy for children, and have years of experience in providing effective therapy for the range of possible issues that can come up for children and adolescents.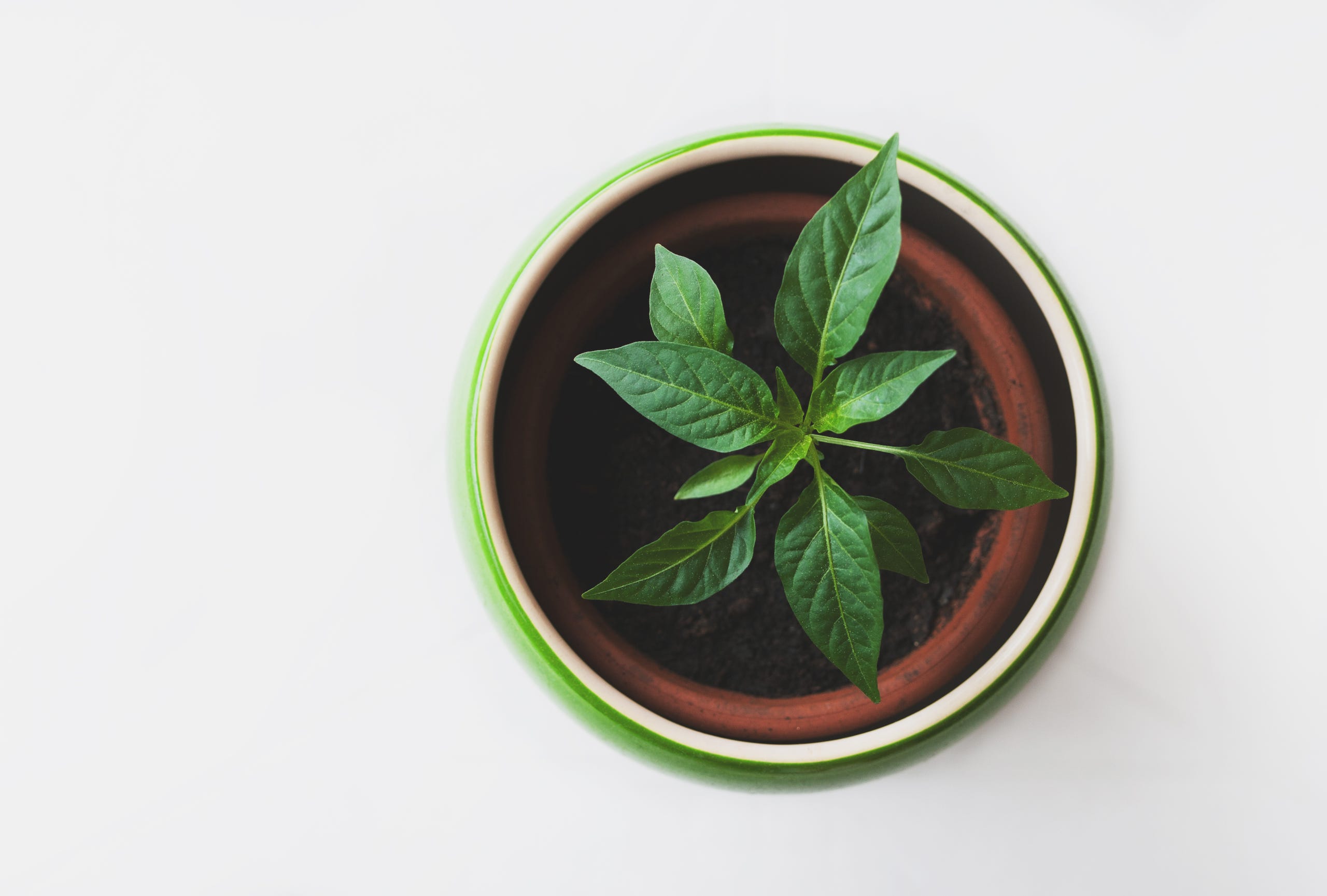 Individual
Every individual has something in their life that they need help fully exploring. You may feel like you are stuck in the same patterns, or have a new development in your life that is causing pain or stress. Whatever your issue, we can work together to create a customized therapy approach that will help. The techniques that I am experienced are supported by research as useful in recovering from trauma, phobias, anxiety, interpersonal and interculturel difficulties, and effective in renegotiating family and couple relationships, and providing support through the process of grieving, and adapting to the changes that occur in life, for example, expatriation.
Live Your Best Life
Supportive counselling and psychological therapy for individuals, couples and families, and cultural coaching. I am registered as a Psychologist in France, the UK. Psychology services provided in English or French, in person or via skype. Face-to-face appointments available in central Lyon and Paris.

Je suis agrée comme psychologue en France, en Royaume-Uni, et en Australie. Je exercise comme psychologue en langues anglaise et française a Lyon, et je suis également disponible pour consultation par skype. Je suis une spécialiste dans les thérapies psychologiques dites brèves et aussi celles plus classiques pour adulte, enfant, couples, familles et adolescent.